Mary G.
The Ranch in SMA is the best experience you and your family will enjoy while visiting or living here. Whether you are a first-time rider, experienced rider or one who hasn't ridden in years, you will truly treasure the moment. Owner and elite trainer, Katja Smith, has personally helped me to achieve my full potential while I continue to ride and board at The Ranch SMA Katja and her team have truly been there for me. Most of all they are safe and attentive with all the riders and horses. I'm giving them all a big shout out and THANK YOU!!! Highly recommend.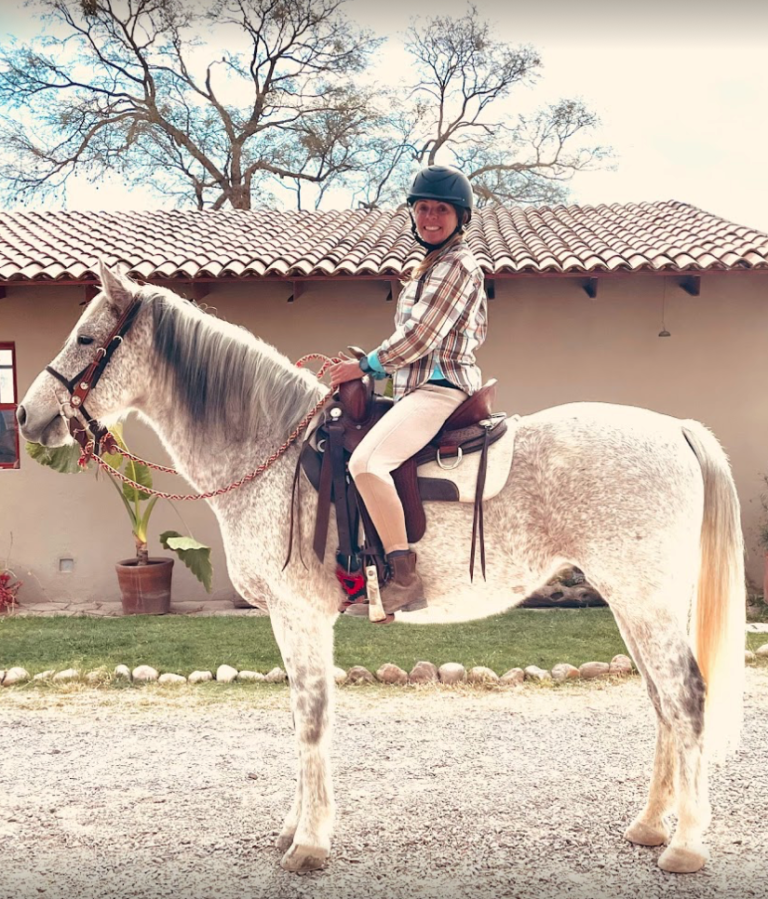 Astrid S.
If you are looking for a quality boarding stable with high touch owner management, exceptional instructions for riders of all skill levels and amazing trail riding out the back gate, look no further. Katja and her team are unquestionably the best Ranch in town, horses and riders could not be happier!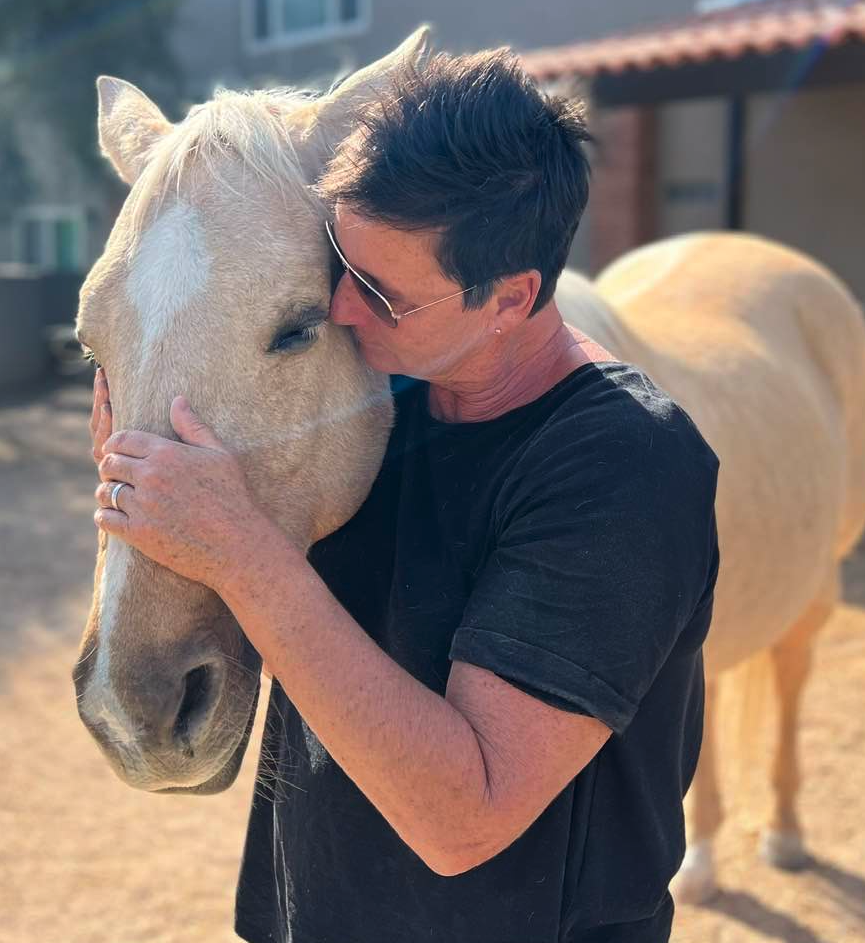 Monica C.
Highly recommended for serious horse lovers. Great equestrian facility for dressage, jumping, outdoor riding and simply enjoying horses. Top-notch instruction for all levels and ages. Owner-supervised, caring boarding and fun, community-feel events.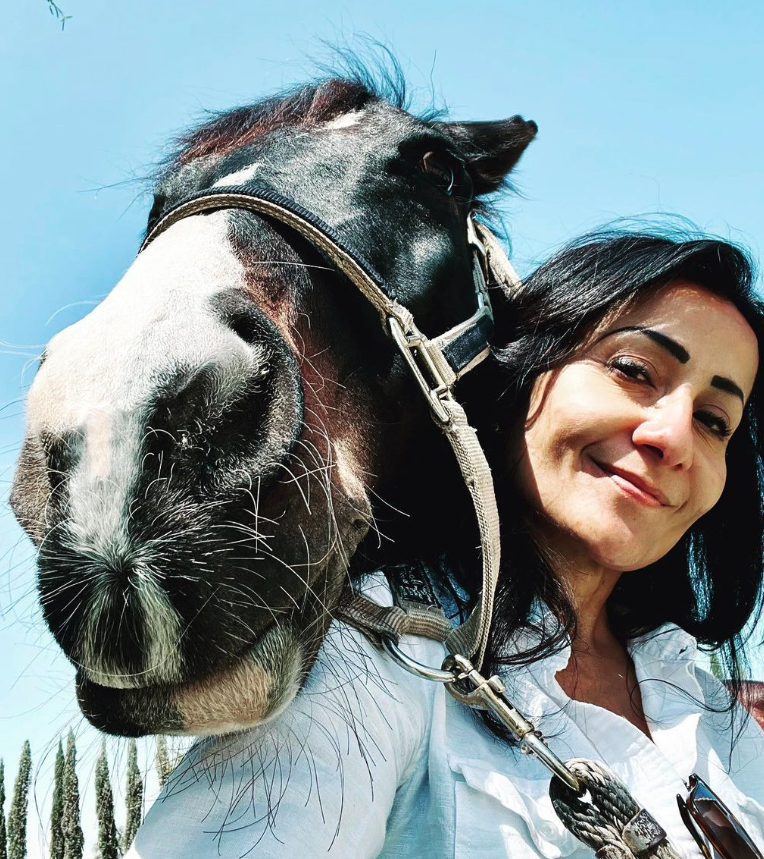 Robert S.
My wife, Dena, boards her horse Ventura at The Ranch San Miguel de Allende, rides frequently there, and has taken lessons from Katja, owner and proprietor. Marino and Benito are a great help. I can say this honestly — Dena has never smiled more than she has after boarding Ventura at The Ranch SMA and taking full advantage of all the amenities there. Thank you, Katja!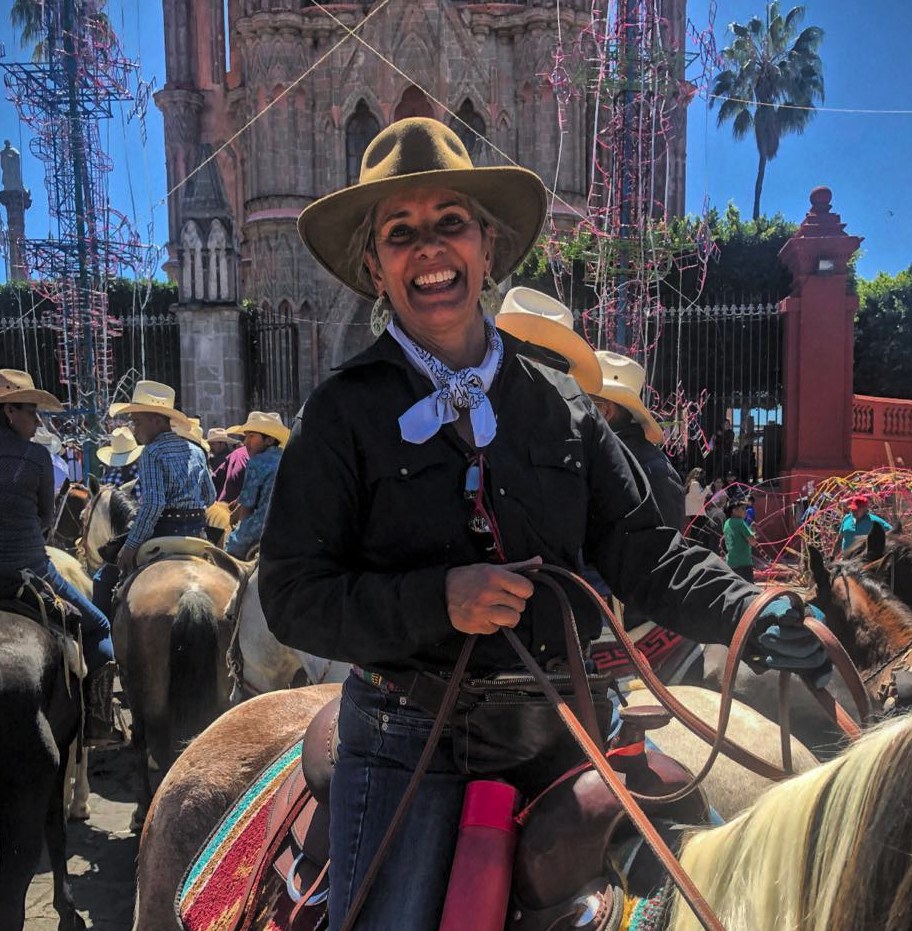 Eliana H.
This place is amazing! The love and care Katja gives the horses and the riders is bar none. I'm grateful to be able to learn from someone who loves what she does so much, and I know my horse is grateful for the wonderful care he gets there from the entire team. Thank you Katja!!!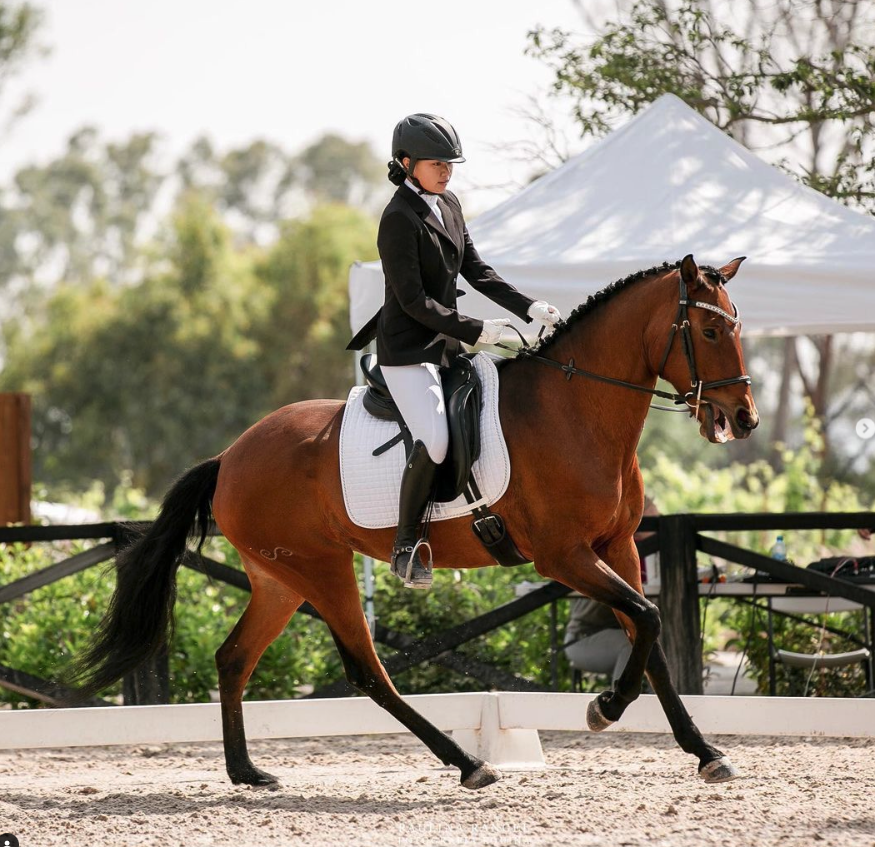 Paula N.
A true paradise for both horse and rider. We all learn so much, gaining skills and happiness . Thanks Katja for sharing your knowledge.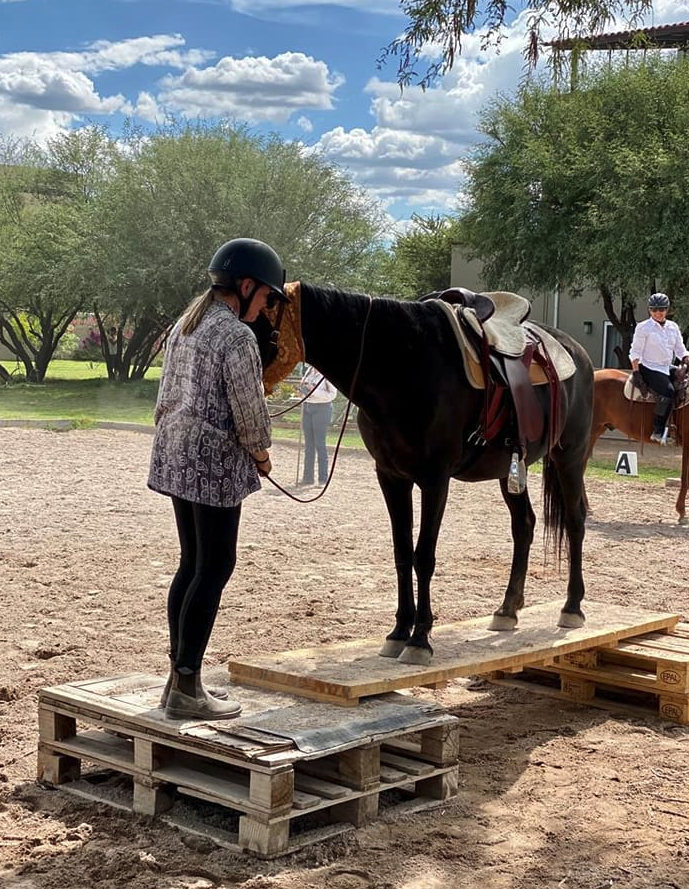 Dave R.
I regularly take lessons and ride trails at The Ranch. Katja and her staff are great! I also board a horse there and the care is always excellent. Always.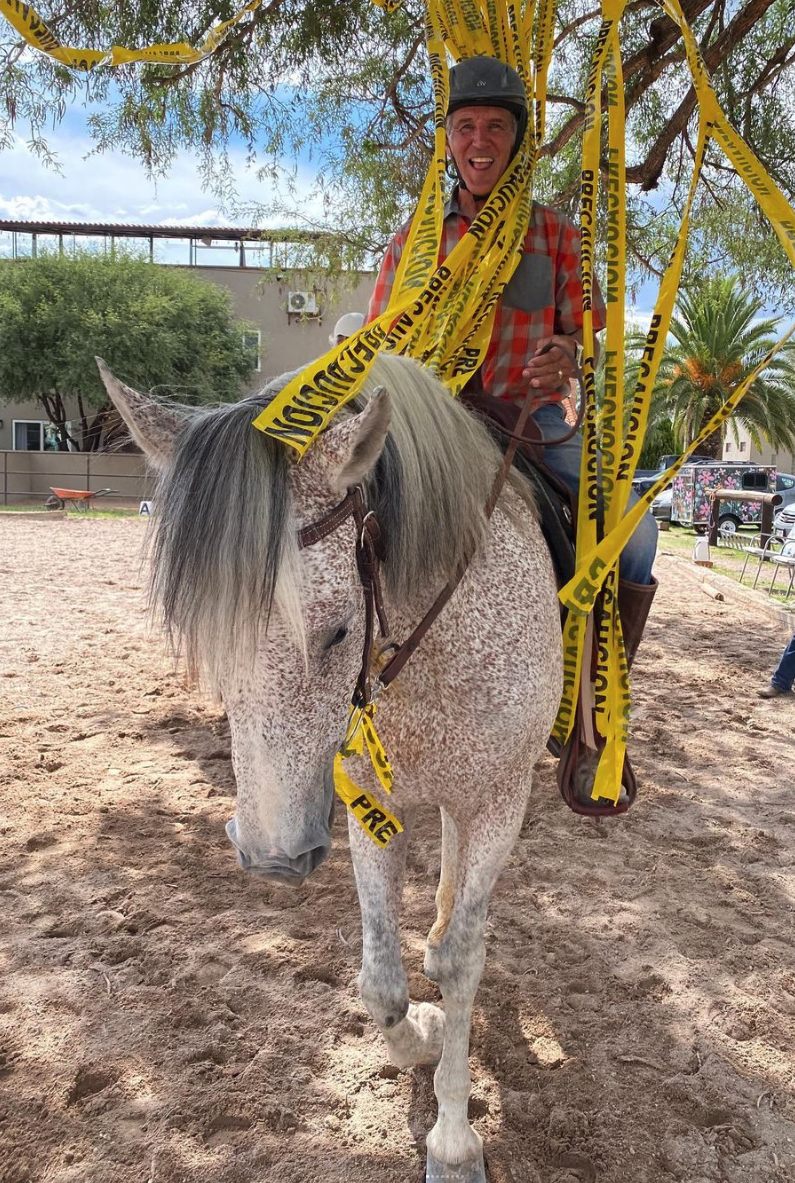 Marti M.
I learned to stay on horses trail riding through the national forests in Kentucky, but I learned TO RIDE them with Katja here in San Miguel. This golden campo pony and I have surprised ourselves with what we have accomplished together at The Ranch SMA. There's NO WAY I ever thought I'd be wearing the white breeches on a Barbie doll horse in the middle of Mexico, but thanks to Katja and her encouragement and teaching skill, here we are!